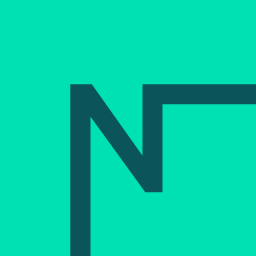 Dr Andrew Holliman

Coventry University
Project overview
---
According to national statistics reported by the Department for Education, too many children in England are not reaching high standards in literacy. Standards of literacy in England are also below those of many competing nations. To address this, recent research has been focusing on precursor skills that may support the development of reading and spelling abilities in young children. One such skill is that of speech rhythm, or prosodic, sensitivity.
Key findings
A new measure of speech rhythm sensitivity was produced and validated using a sample of four- to five-year-old pre-readers in Reception Year (the UK equivalent of Kindergarten in the US)
Interventions designed to enhance speech rhythm sensitivity might be incorporated into early reading instruction methods (curricula) to support the development of other emergent literacy skills such as phonological awareness which, in turn, supports the development of word reading and spelling
Assessment of speech rhythm sensitivity might allow earlier identification of young children at risk of later reading difficulties as it is measurable well before other emergent literacy skills (e.g., phonological awareness) and before formal literacy instruction commences.
In the first phase of data collection, 101 children in Reception Year (aged 4-5 years) took part in the study. These children ' who were identified as 'pre-readers' ' completed a new test of speech rhythm sensitivity and were also assessed for their vocabulary knowledge, phonological awareness, and morphological awareness. In the second phase of data collection, one year later, 93 of these children (now in Year 1) were re-contacted and assessed for their word reading and spelling.
July 2012 - December 2015
£46,484
Education