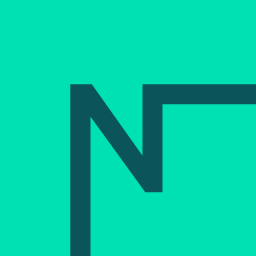 Professor Jim Ridgway

Durham University
Project overview
---
This project aims to improve the skills of secondary school students in interpreting evidence central to social science subjects. The researchers are working with teachers in Sociology (at A level) to develop classroom materials on themes such as educational attainment, crime and health. These materials will be based on current authentic data published by ONS and similar organisations, including data taken from large scale surveys such as Social Trends.
Why social science evidence?
Social sciences address problems that are inherently complex. Problems are usually multivariate; in other words, there are lots of factors to consider, and factors interact in interesting ways. But the school curriculum by and large does not inlude opportunities to explore these complex problems.
For example, students will explore interactive displays on the educational attainment of girls and boys in different ethnic groups, where data can be teased apart further by examining groups which are and are not eligible for free school meals. The aim is to give students a better understanding of the complexity of the phenomena. Interactive data displays can provide insights by simplifying the intellectual processes of understanding the relationships in the data, without simplifying the data itself. This should enable a deeper understanding of the phenomena to be explained, and better theoretical accounts.
Statistical literacy
The work builds on evidence that young students can show sophisticated reasoning when problems are inherently interesting, and data are presented in a way that facilitates exploration. It has implications for statistical literacy across the curriculum, and for better informed political debate.
Materials are freely available and can be accessed at www.dur.ac.uk/smart.centre/nuffield. It is hoped that some of these data sets will also be useful in teaching other subjects such as Psychology, Critical Thinking and General Studies, and Citizenship.
July 2010 - September 2012
£49,601
Education
Team
---
Professor Jim Ridgway

Durham University
---
Director, Education

Nuffield Foundation