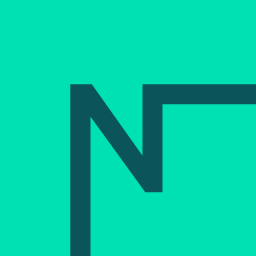 Dr Nadia Siddiqui

Durham University

Professor Stephen Gorard

Durham University

Dr Beng Huat See

Durham University
Project overview
---
This study explored the possible social, emotional and behavioural impacts of the programme Philosophy for Children (P4C). P4C is a well-established learning approach that uses the techniques of philosophical enquiry to enhance the development of primary and secondary students.
In July 2015, the researchers published the results of their randomised control trial evaluation of P4C, funded by the Education Endowment Foundation. This found that P4C could improve children's progress in maths and reading, with academic benefits more pronounced for disadvantaged pupils.
This supplementary Nuffield-funded study took that trial further, by exploring whether P4C has an impact on non-cognitive outcomes such as:
Pupils' relationships with school, teachers and peers
Pupils' confidence, well-being and self-esteem
Pupils' voice and how they engage with opinions that differ from their own
Teachers' attitudes towards pupils' learning.
As with the earlier trial, the study focused on pupils in Year 4 and 5 from areas of high social disadvantage. To explore impact, over 1,000 pupils completed detailed questionnaires before and after P4C and their responses were compared to a comparison group of over 1,600 similar pupils (who also acted as the control group for a trial of Youth Social Action).
The results of the study suggested a small positive impact of the P4C intervention on children's non-cognitive outcomes. However, the design had various limitations and regression analyses suggested perhaps only a small role for the intervention once pupil background characteristics and initial responses had been taken into account. As such, it would be valuable to strengthen the evidence base by conducting a sizeable randomised control trial in the future.
January 2015 - January 2017
£31,760
Education
Team
---
Dr Nadia Siddiqui

Durham University

Professor Stephen Gorard

Durham University

Dr Beng Huat See

Durham University
---
Director, Education

Nuffield Foundation