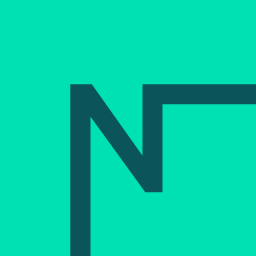 Dr Dimitra Kokotsaki

Durham University
Project overview
---
Despite evidence that schools are now focusing more on helping pupils move smoothly from primary to secondary school in general, research shows that this is not always the case when it comes to music.
A recent Ofsted report on music in schools found that it was very rare for primary and secondary schools to have developed effective partnerships and that music teachers often felt isolated. This research project brought together schools in the North East of England to enable them to share ideas about how the primary-secondary transition in music can be improved. It also measured the impact of schools working together, through the use of interviews, questionnaires (including pupils' ratings of their own skills), and observation of transition days.
The team interviewed staff and pupils in six secondary schools, and carried out pupil questionnaires, assessments and observation of transition days, in order to answer the following questions:
Is there a perceived dip in achievement and attitudes (enjoyment and motivation) for children as they move to secondary school?
Do secondary schools and their feeder primary schools perceive themselves as having strong mechanisms in place to support the primary-secondary transition in music education, and where might any weaknesses lie?
How can lines of communication among schools and supporting mechanisms be improved?
Can these have a positive impact on children's perceived achievement and their enjoyment of and motivation for music after their move to secondary school?
The study aims to inform the practice of music teachers in the UK and overseas.
May 2011 - December 2015
£23,800
Education
Team
---
Dr Dimitra Kokotsaki

Durham University
---
Cheryl Lloyd

Programme Head, Education

Nuffield Foundation

Director, Education

Nuffield Foundation