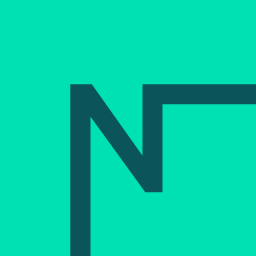 Sandra Mathers

University of Oxford

Kathy Sylva

University of Oxford
Project overview
---
This project builds on the 'Identifying Quality in Childcare' project outcomes to see if the quality of early years' care provided varies according to the measures of deprivation of the areas in which they are located.
Research tells us that attending pre-school can improve later life chances, and that long-term gains are more likely if provision is of high quality. The is particularly true for disadvantaged children, yet statistics from Ofsted suggest that the quality of early years provision in deprived areas is lower than in more affluent areas. A small number of UK studies shed a more positive light, but this study will analyse the evidence to identify whether the Ofsted findings fully capture quality of provision.
The project explores whether early years settings and schools located in disadvantaged areas – and those servicing disadvantaged 3-4 year olds ' offer comparable quality to those serving the more advantaged. It also considers the drivers of quality, to explore which kind of providers are able to offer good quality in deprived areas.
November 2012 - October 2013
£32,723
Education
Team
---
Sandra Mathers

University of Oxford

Kathy Sylva

University of Oxford
---
Director, Welfare

Nuffield Foundation

Director, Education

Nuffield Foundation