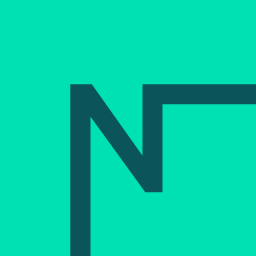 The Nuffield Foundation welcomes the recommendation of its Free Standing Mathematics Qualifications (FSMQs) in Professor Alison Wolf's review of vocational education published on 3 March 2011.
The Wolf Report was also informed by our international comparison of upper secondary mathematics, undertaken by Dr Jeremy Hodgen, which found England, Wales and Northern Ireland had the lowest levels of participation in post-16 maths out of 24 OECD and Pacific Rim countries.
In her audit of current provision of vocational education, Professor Wolf writes:
"A recently published report from the Nuffield Foundation examines upper secondary maths provision, with particular attention to vocational programmes, and underlines how extraordinary our policy is and has been. The UK (including England) is effectively unique in not requiring continued mathematics and own-language study for all young people engaged in 16-19 pre-tertiary education."
In her examination of mathematics and English at post-16, she writes:
"In mathematics, a suite of free-standing mathematics qualifications has been available for some years, following previous attempts in the 1990s to extend post-16 mathematics. They were very positively evaluated by QCA, and praised by Professor Adrian Smith in his major 2004 report on Post-14 Mathematics Education. A number of institutions have used them with success ever since they were introduced and are highly committed. However, their growth has been restricted by funding policies and incentives that steered schools and colleges towards key skills, and, more recently, functional skills (and apprenticeship requires key skills). Such restrictions should be ended. In addition, following the 'pathways' projects commissioned on Smith's recommendations, a range of innovate certificates and GCSEs has been piloted, and these could also be made available rapidly for 16-19 use."
The Wolf Review was influenced by our report Is the UK an outlier?