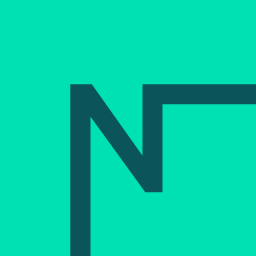 Introducing tuition fees in UK universities has only served to reinforce established admission patterns rather than widen access according to new research funded by the Nuffield Foundation.
Between 1996 and 2010 – a period of expansion, organisational change and funding reform – traditional hierarchies among universities remained strong.
The study found the proportions of students from different social backgrounds had remained static. Privately educated students remained unevenly distributed across universities, especially in England where they actually increased their concentration in older universities.
Similarly, the children of parents from the managerial class were more likely to get a place in older universities.
The one kind of student group that saw change was ethnic minorities, who increased their proportion of UK-domiciled students from 12% to 19% over the period. Ethnic segregation remained high but it has declined. Students from Asian backgrounds in particular have increased their representation in older universities.
Researchers noted that the proportion of students crossing a border to study in another UK country declined in all home nations over the period.
However, ethnic minority students in Scotland (and to a lesser extent in Wales and Northern Ireland) were more likely to study elsewhere in the UK than their equivalents in England.
David Raffe, professor of sociology of education at the University of Edinburgh, said: "Our findings provide little comfort either for the market-led philosophy, which is driving higher education in England, or for the claim that free tuition in Scotland promotes wider access for working class students. Our research suggests that student choices do not drive improvement in higher education because they are strongly influenced by universities' age and status, and that markets actually reinforce established academic hierarchies.
"There is little evidence of change in social-class inequalities either in access to higher education as a whole or in entry to higher-status universities, including in Scotland where fees for full-time students have been abolished."
The University of Edinburgh's Centre for Educational Sociology looked at data from the Universities and Colleges Admissions Service (UCAS) and has published its findings in a new set of briefing papers today.
The project, Changing Transitions to a Differentiated Higher Education System, was funded by the Nuffield Foundation.
Professor David Raffe and fellow author Dr Linda Croxford will present their findings at a public seminar at the University of Edinburgh's School of Education at 2pm on Friday 14 June.