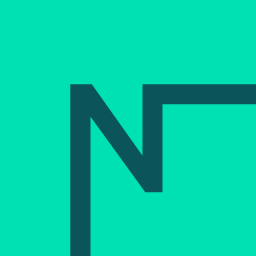 I welcome the new £15.5 million quantitative methods programme announced by the Nuffield Foundation, ESRC and HEFCE. This major investment over a five-year period is an important step in ensuring the UK can maintain its high standards of academic research, as well as producing the quantitatively-skilled graduates necessary for a competitive economy." David Willetts MP, Minister of State for Universities and Science
About the new programme
Under the programme, university departments, or groups of departments, are invited to apply for up to £350,000 a year to develop and deliver a wide range of training activities to embed quantitative skills training and a deep understanding of research design. The aim is to produce a cohort of quantitatively-skilled social science graduates, as well as to embed long-term institutional change to provide more and better quantitative methods training in UK universities.
The programme is a strategic response to the critical shortage of quantitatively trained social scientists in the UK, which has led to employers across all sectors unable to recruit people with the skills to apply quantitative methods to evaluating evidence and analysing data.
Further information
Further information about the background to the programme, including detailed guidance for applicants, is available in the apply for funding section.