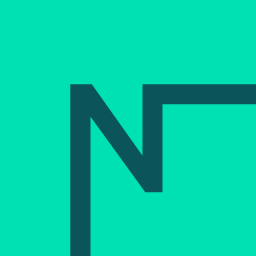 On 16-19 February, top cyclists from around the world will be taking part in the UCI Track Cycling Cup as part of the London Prepares series. How different will their bicycles be to those used in Victorian times?
Would current world records be possible on the velocipede or quadracycle?
Get your pupils considering the relationship between technology and sport with Nuffield STEM Games, a cross-curricular active learning project inspired by London 2012.
Nuffield STEM Games consists of four pods totalling 16 hours of timetabled or off-curriculum learning. All resources are free and include presentations, pupil activities and teacher notes.
Find out more about Nuffield STEM Games >>
Is your school ready to celebrate the London 2012 Games?
By participating in Nuffield STEM Games your school/college is eligible to receive a whole range of rewards from London 2012!
To access your rewards, you simply need to complete and return your school's Get Set network application form and tell London 2012 about the activities you have been doing as part of Nuffield STEM Games. You'll then receive a plaque and certificate, the right to use the London 2012 education logo, plus automatic entry into prize draws to win visits from athletes and the London 2012 mascots, and much more!
London 2012 World Sport Day, presented by Lloyds TSB, is on Monday 25 June 2012. You're invited to join thousands of schools across the UK in celebrating the athletes and cultures of the world. This is also your chance to showcase all your Values-related work in the final celebration before the Games begin.