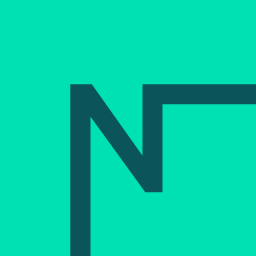 Box Office Bioethics is a new film-making competition for students from the Nuffield Council on Bioethics.
The competition is open to individuals or groups of students in the UK and Republic of Ireland, in three categories:
Year 11 and under
Years 12 & 13
Undergraduate
To enter, students must submit a 3-5 minute film that explores a contemporary bioethics issue in a creative and engaging way. The film can be about any bioethics topic, providing that it falls within the biological and medical sciences and the ethical dimensions of the issue are clearly presented and explored in the film.
Winners in each category will receive £200 in gift vouchers and their film will be shown at the Council's annual public lecture in London in May 2012 where they will be presented with their prizes. There are also prizes for the runner-up in each category.
The competition is open until 24 February 2012. Go to the Nuffield Council on Bioethics website to find out more.