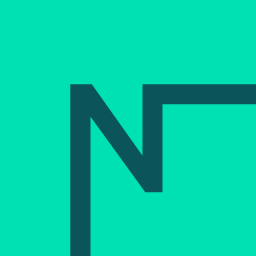 Professor Derek Moore

University of East London
Project overview
---
This study will use eye-tracking technology to establish if future language, social and attention weaknesses can be identified in babies as young as six months. It is being carried out in children's centres in Tower Hamlets and Newham, where early language and social difficulties are highly prevalent.
200 infants will take part in the study, which has two aims:
To evaluate whether its methods are effective in engaging parents
To determine whether eye-tracking data from 6-month-old babies can predict their development at 24 months
Being able to predict weaknesses in the critical pre-school years would enable professionals to develop targeted interventions, and increase the long-term chances that babies born in some of the UK's most deprived areas can enter school with an equal chance of success.
The eye-tracker can accurately track a baby's eye movements as he or she watches video clips of speaking faces or moving objects. This allows parents to see exactly how their babies control their attention, and how they decide what to look at. Through this real-time feedback, parents can be encouraged to focus more on how their baby learns about the world, which can help the development of early language and social skills. Pilot studies have shown parents are very positive about the technology.
In a small supplementary study, the researchers will pilot an intervention aimed at improving infants' attention. This intervention uses the same eye-tracking technology, and has already been trialled in a lab setting. In this pilot, the researchers will test the intervention in children's centres and trial it on thirty 11-month-olds from a range of socio-economic backgrounds.
The project also involves colleagues from the Centre for Brain and Cognitive Development, Birkbeck College.
September 2010 - January 2019
£191,455
Education