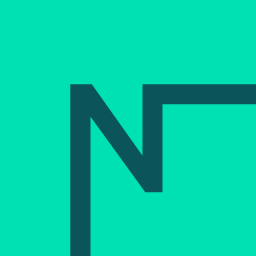 Craig Thorley

Institute for Public Policy Research

Jonathan Clifton

Institute for Public Policy Research

Will Cook

Institute for Public Policy Research
Project overview
---
Recent changes in policy have combined to enable more young people to make a transition in their education pathway at age 14. Traditionally, it was assumed that young people would make a transition in their secondary education at age 16. However, the expansion of university technical colleges (UTCs), studio schools, 14-19 free schools and career colleges, coupled with the decision to allow further education colleges to recruit students at age 14, are now challenging this assumption.
By May 2015, there will be around 100 education institutions recruiting students at 14, serving up to 50,000 students. The recent nature of these changes means little is known about the composition of 14-19 institutions or their impact on local education markets. Previous research on vocational education and training has tended to focus on the qualifications pathways available to individuals, rather than on the institutions that deliver these qualifications.
This project seeks to understand the changes taking place in the landscape of 14-19 education institutions, and to assess the consequences of this trend for the wider education system. Using an original survey and administrative data, it will provide a new evidence base on the profile and composition of 14-19 institutions. In-depth case studies will then reveal how these institutions are impacting their local education markets. The research hopes to help policy-makers to manage the upper secondary system in England.
April 2015 - July 2017
£124,518
Education
Latest on this project
---
Team
---
Craig Thorley

Institute for Public Policy Research

Jonathan Clifton

Institute for Public Policy Research

Will Cook

Institute for Public Policy Research
---
Cheryl Lloyd

Programme Head, Education

Nuffield Foundation

Director, Education

Nuffield Foundation