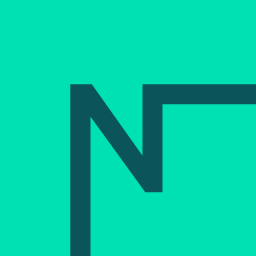 Professor Lynne Murray

University of Reading

Professor Peter Cooper

University of Reading

Professor Claire Hughes

University of Cambridge

Professor Edward Melhuish

University of Oxford
Project overview
---
Dialogic book-sharing techniques have been shown to be particularly helpful to child development. These techniques involve supporting children with picture books in a way that sensitively follows and supports the child's interests and actively engages them in reciprocal interactions. Research has shown that socio-economically disadvantaged parents are less likely to share books with their children and, when they do, tend not to use dialogic techniques. This project therefore aims to evaluate a programme that is designed to train parents in good book-sharing practices using a relatively brief intervention.
The intervention will be delivered through 13 Children's Centres in a single geographic area. These Children's Centres will be randomly assigned to deliver the intervention or to serve as a control group. Approximately 300 parents or carers of children aged 29-35 months will take part in the study and data will be collected on their outcomes: before the start of the training programme; immediately following the training programme; and again five or six months later. The evaluation will primarily assess the effect that the training programme has on children's cognitive development (e.g. on their language ability, executive function and attention) but will also consider the effect of the programme on parenting and on children's socio-emotional development.
Should the programme prove effective, its delivery through trained Children's Centre staff means that there would be a viable route to scale up.
March 2017 - December 2020
£366,058
Education
Team
---
Professor Lynne Murray

Primary researcher

University of Reading

Professor Peter Cooper

Researcher

University of Reading

Professor Claire Hughes

Researcher

University of Cambridge

Professor Edward Melhuish

Researcher

University of Oxford
---
Programme Head, Education

Nuffield Foundation

Director, Education

Nuffield Foundation