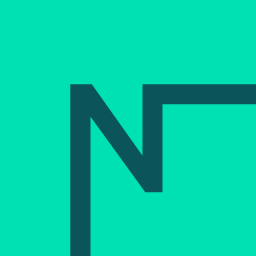 Professor David Raffe

University of Edinburgh

Dr Linda Croxford

University of Edinburgh
Project overview
---
This study analysed UCAS data on the social, ethnic and education backgrounds of students who applied to university in England, Scotland, Wales and Northern Ireland between 1996 and 2010.
In spite of significant expansion in higher education (HE) made during this time, the researchers found the proportions of students from different social backgrounds remained static. There was a slight increase in the proportion of ethnic minority students.
Social class
Comparisons of the four countries suggest the introduction and increase in fees ' at least to the levels charged before 2012 ' did not reduce working-class access to HE.
In all four countries, applicants from professional and managerial classes were more likely to gain a place than others with the same qualifications, especially in older universities.
English applicants from independent schools had higher success rates in applying to pre-1992 universities than comparable students from state schools.
Independent-school pupils are unevenly distributed across HE institutions, especially in England, where they have increasingly been concentrated in older universities.
Ethnicity
Levels of ethnic and social segregation are higher in England than in Scotland or Wales.
Ethnic minorities were more disadvantaged relative to their white peers in Scotland than in the other home countries.
Ethnic segregation is high but it declined slightly over the period. Ethnic minority students, especially from Asian backgrounds, have increased their representation in older (pre-1992) universities.
January 2011 - June 2013
£126,716
Education