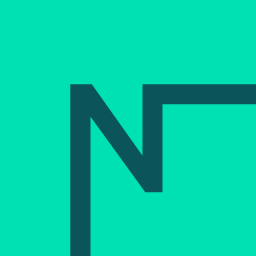 New Nuffield-funded research from IPPR uncovers the typical students who attend the government's new University Technical Colleges (UTCs), studio schools and 14-19 free schools.
The Government has pledged to open at least one in every area and hopes that the new institutions will open up new high quality technical education for young people. However, critics claim the institutions risk being only seen as an option for lower achievers and that by forcing young people to choose at 14 the specific path they wish to take they could close down their options for later success.
IPPR's new research aims to add some hard evidence to the debate on their impact.
In the first briefing on our work published today (Friday) IPPR looks at the type of pupils enrolling:
They are disproportionately male (68 per cent).
They are more likely to have lower attainment at primary schools and to have 'under progressed' between the ages of 7 and 11.
Based on their attainment at primary school, they are predicted to achieve GCSE grades below the national average.
The research also shows that many of the institutions are failing to recruit sufficient number of pupils, and are operating significantly under capacity.
Jonathan Clifton, IPPR associate director for public services, said:
"As the government are continuing to expand university technical colleges, studio schools and 14-19 free schools, we need to better understand which students are enrolling and how the they are working in practice.
"The Government have made these new 14-19 institutions the centre piece of their promise to deliver world-class vocational education for young people from all kinds of backgrounds.
"However our research shows that if it wants to make good on this promise and fill the many empty places that exist it will need to work out how it makes these new schools and colleges much more attractive to a wider range of students, especially young women."