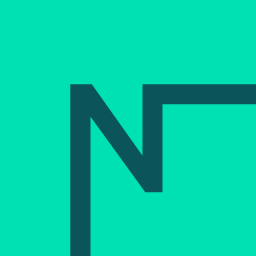 Professor Meg Russell

University College London
Project overview
---
Recent events have brought British territorial politics to centre stage. They include the close result in the Scottish independence referendum, followed by further devolution for Scotland, the SNP's unprecedented 2015 general election success, and recent introduction of 'English votes on English laws' at Westminster.
Some have demanded an English Parliament to mirror the assemblies in Scotland, Wales and Northern Ireland. These initially seemed fringe concerns, but have edged towards the mainstream, gaining support among some senior figures in the main parties, as well as UKIP and the SNP. However, no detailed work has yet been done on design options for an English Parliament.
This project will fill this gap by providing clear, objective evidence about the feasibility and likely challenges of an English Parliament. It will address the following questions, making reference to existing and evolving devolution arrangements, public opinion and voting data, and equivalent arrangements overseas:
What should be the powers of an English Parliament?
What would the implications be for the organisation of an English Parliament, and an English Executive?
Who should sit in the English Parliament?
What is the most appropriate electoral system for an English Parliament?
What would be the appropriate size for an English Parliament?
Where should such a parliament sit?
What are the implications of all this for a UK federal parliament and government?
The purpose is not to advocate for an English Parliament, but to explore 'what ifs', to inform policy-makers and the wider public.
September 2016 - February 2018
£78,978
Welfare
Publications
---
Team
---
Professor Meg Russell

Primary researcher

University College London
---
Imogen Parker

Nuffield Foundation

Director, Welfare

Nuffield Foundation