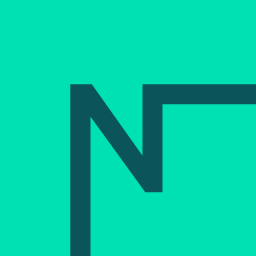 Dr Emma Hitchings

University of Bristol

Jo Miles

Cambridge University
Project overview
---
This project will address two important gaps in the research literature identified by the interim report of the Norgrove Family Justice Review: final settlements/agreements in ancillary relief cases (i.e. financial and property matters following divorce) and if orders are made by consent, the stage at which consent is reached (consent orders are court orders which reflect the parties' agreement, rather than being judicially imposed following contested litigation).
The researchers will explore these issues in two linked studies.
A survey of court files in four court centres to identify:

The stage within court proceedings at which consent orders are made: i.e. whether the original application is agreed or, if contested proceedings are commenced, the stage at which agreement is reached and the resulting consent order made
The characteristics of cases and content of orders resolved at different stages.

Semi-structured interviews with family justice system professionals in the four areas, discussing issues arising from the file survey and/or more generally their experience of concluding ancillary relief settlements, with a view to identifying factors contributing to early, late or no settlement.
These studies will help obtain a richer understanding of private ordering of financial disputes in this jurisdiction and what factors help and hinder settlement of financial disputes following divorce, in order to inform future reform and policy developments for the benefit of families.
April 2012 - September 2016
£70,682
Justice
Latest on this project
---
Team
---
Dr Emma Hitchings

University of Bristol

Jo Miles

Cambridge University
---
Director, Education

Nuffield Foundation

Director, Justice

Nuffield Foundation