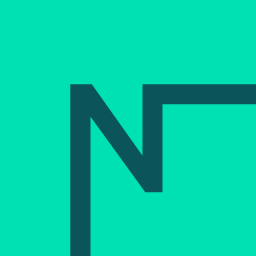 Professor Jo Shaw

University of Edinburgh
Project overview
---
This project evaluated the relationship between European Union free movement rules and United Kingdom immigration law, with a view to understanding how the relationship between these two systems is evolving.
Researchers identified and analysed the main areas of overlap and friction in relation to: (a) the content of the legal rules; (b) the institutions that are involved in working with and applying the legal rules; and (c) the procedural system of enforcing the legal rules and appealing decisions. The research team also interviewed members of key organisations.
Findings
There are four main areas where we can see evidence of high levels of misfit or friction between EU law and UK law in the area of free movement:
Residence rights, especially in relation to third country national family members of EU citizens/ EEA nationals
Problems of access to welfare relating to the application of the 'right to reside' test
Problems of 'probity' and the perceived need to distinguish between 'good' and 'bad' migrants
Issues raised by the transitional or special regimes for certain groups of citizens (new Member State citizens and Turkish citizens).
Particular problems arise as regards the extent to which the 'culture' of EU free movement is effectively embedded into UK law and legal/administrative practice. We found that there continued to be some degree of reluctance on the part of decision-makers fully to accept the rightsbased character of EU law.
December 2009 - May 2013
£65,171
Justice