Nuffield Design & Technology
Directors: Paul Black, Geoffrey Harrison, David Barlex (primary and secondary), and Jane Mitra (primary only)
The thinking behind Nuffield Design & Technology started with an influential paper In Place of Confusion (1985) by Paul Black and Geoffrey Harrison. This brought coherence to the large and ill-defined territory of design and technology education.
Those teaching the subject came from very different traditions – home economics, art and design, and craft design & technology. They had particular and useful contributions to make to the new subject but these were not known more generally.
Nuffield Design & Technology gathered these various insights into something coherent that all teachers could share and use in their teaching across the new subject. The project gave teachers a voice, listened to that voice, and used this to produce useful approaches to teaching and learning.
Aims
Nuffield Design & Technology focused on 'combining the intellectual with the practical'.The aim was to teach pupils the powerful process of designing, a process in which new ideas are conceived and taken from the mind's eye into the made world. This helps pupils to develop creativity and problem-solving abilities, together with hand-eye co-ordination in the precise use of tools and materials.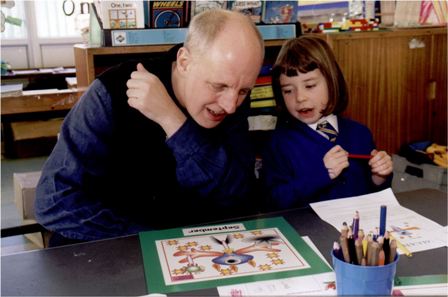 Design & Technology is also seen as developing pupils' cognitive skills. Thinking is directed to action and to a product which is then evaluated, so pupils can reflect on the ways they have been thinking. This can make a difference throughout the curriculum.
Design what you can make and make what you can design
The team developed a pedagogy that would allow young people to design what they could make and make what they could design, making things which are useful both to themselves and to other people.
Outcomes
The Nuffield work provided the rationale and pedagogy for the National Curriculum.
Nuffield Secondary Design & Technology
Students develop their capabilities through completing 'capability tasks'. These are long, open tasks requiring designing, making, and evaluating, and teach and reveal student capability. They require students to use the knowledge, skills and understanding acquired through 'resource tasks'.
However, before students can rise to the challenge of a major design-and-make task they have to learn the necessary intellectual and practical skills. This they do by working though a related series of 'resource tasks'. These are short, focussed activities in which students learn a particular piece of technical knowledge, a design strategy, making skill, or value appreciation.
Resources
A wide range of materials for key stages 3 and 4 were produced that work well in the classroom. Download the resources from the STEM Centre website: Nuffield Secondary Design & Technology.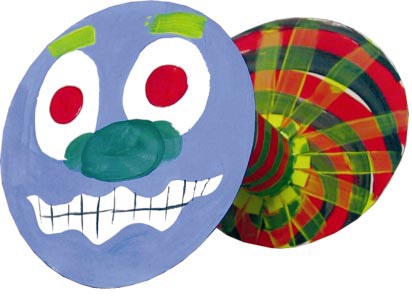 Nuffield Primary Design & Technology
The pedagogy was refined for the primary age range, with children developing skills, knowledge and understanding in 'Small tasks', leading to 'Big tasks' in which they design and make things which are useful for themselves or others.
Resources
Download the resources from the STEM Centre website: Nuffield Primary Design & Technology.
Printer-friendly version