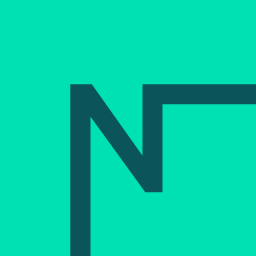 A study of arrangements for research dissemination to the judiciary, and judicial experiences of engaging with research, shows that while there have been significant developments in recent years, current arrangements are complex and fragmented.
The research was conducted by a team at the University of Sheffield in partnership with the Family Justice Council (FJC), and was funded by the Nuffield Foundation to inform the activities of the Nuffield Family Justice Observatory.
The researchers reviewed the strengths and shortcomings of mechanisms for disseminating social research to members of the judiciary involved in care proceedings. They also conducted qualitative interviews to explore judicial perspectives and experiences in accessing, interpreting and using social research in relation to their roles in care proceedings.
Main findings
There are a significant number of in-house judicial arrangements and broader research-practice initiatives that disseminate lessons from child welfare research to the judiciary, but these vary greatly in focus, scope and purpose.
There are significant gaps in the degree to which the judiciary are served by comprehensive, targeted and tailored research resources and dissemination mechanisms.
Participants reported challenges in accessing relevant, up-to-date and quality research in timely ways to support their public family law roles.
There is a tendency for an emphasis on an individualised approach to engagement with research on the part of judges themselves, which is problematic in the context of workload constraints and research support needs.
Participants reported concerns about the scope and depth of their research knowledge as well as highlighting concerns about pressing gaps in social research. Judicial understanding of, and uncertainties about, the implications and applications of research findings for their practice and decision-making were also prominent issues.
Recommendations
Development of a more targeted and systematic approach to research dissemination to, and links with, the Judicial College and the judiciary.
Provision of tailored guidance and resources for members of the judiciary to assist their engagement with relevant research.
The Nuffield Family Justice Observatory could play a vital role in improving research dissemination targeted at, and available to, the judiciary.
Any new developments will need to consider the practical constraints for engagement with research among the judiciary, as well as the complexities of using research to inform decision-making.