Tom Brisk
'Not only does having a Nuffield placement look great on your personal statement, it's a hugely enjoyable process. It's not often 16/17-year-olds get the chance to partake in actual scientific research.'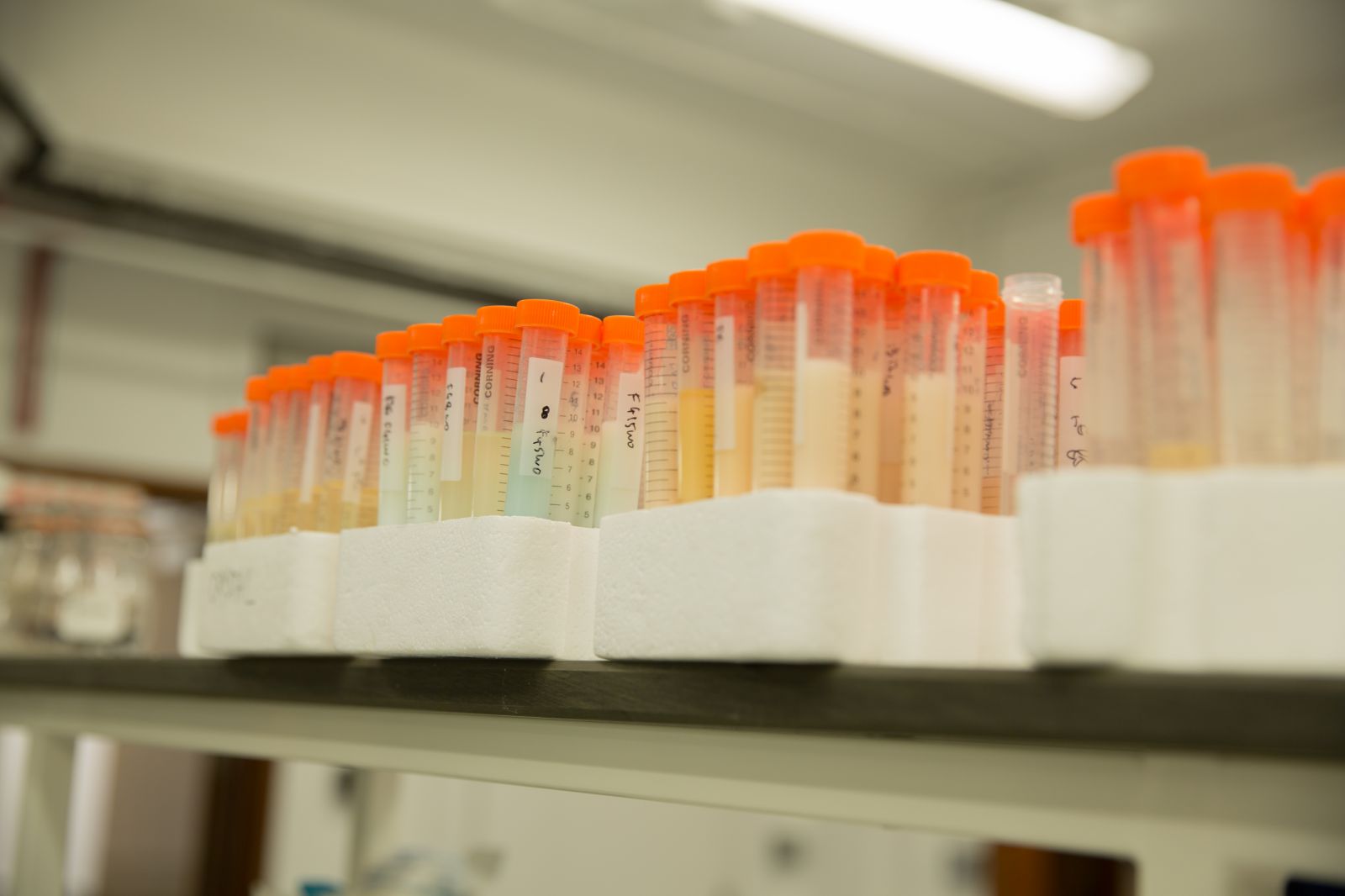 What was your project about and did you know anything about the area before getting started?
My project was about rheumatoid arthritis and molecules/genes that can be used to diagnose and treat patients. Before my placement, I knew that rheumatoid arthritis was an autoimmune disorder but that was the extent of my knowledge.
Was the placement what you expected it to be?
I anticipated that the placement would be challenging due to my lack of knowledge surrounding rheumatoid arthritis. However, the placement providers understand that you don't have experience in research so they ease you into the subject area gradually. The placement itself was much more interesting than I'd expected; I'd assumed I'd be completely out of my depth and wouldn't understand anything, but in reality, with the help of my supervisor, I understood everything so I was able to piece things together and competently conduct my own research.
Did you gain any new skills, both scientific and general work skills, from undertaking your placement?
Yes, I've certainly improved my research and analytical skills. When you have to become knowledgeable about a subject that you know nothing about, you have to learn how to pick out information that is relevant to you from reliable sources. Also, my time management skills have improved. Being given a deadline by which you have to complete your project, report and poster definitely forces you to plan ahead and be organised with the time you have left.
What advice would you give to students applying for a Nuffield Research Placement?
Explain why you're interested in your subject and demonstrate a real passion for what you want to do. Don't hesitate to show off.