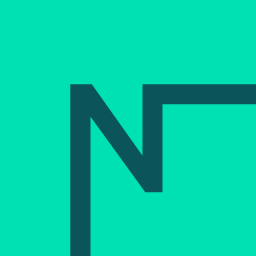 The Nuffield Foundation has announced a new funding opportunity for research into musculoskeletal (MSK) conditions through the Oliver Bird Fund.
First established in 1948, the Oliver Bird Fund was bequeathed by Captain Oliver Bird to specifically invest in rheumatic disease research. 
Over the next 10 years the Oliver Bird Fund will dedicate up to £12.5m on research into musculoskeletal (MSK) conditions, with up to £6.25m to be awarded over the first five years. Applications for the first round of funding will open in winter 2018.
The fund will support interdisciplinary research spanning biomedical and social sciences disciplines with an emphasis on understanding the health and well-being of people living with musculoskeletal (MSK) conditions. In particular, research funded by the Oliver Bird Fund will aim to:
Improve understanding of the social, economic and other causes of MSK and related chronic illnesses for individuals' health and social wellbeing across the life-course and consequences for peoples' active participation in society.
Identify the potential for development of novel protective and preventive interventions in order to reduce health and social wellbeing equity gaps.
Develop and enhance innovative approaches to improving evidence on MSK through investment in data analytics and related areas (e.g. informatics).
Bridge biomedical and social sciences and encourage closer collaboration with stakeholders to increase the likelihood of research evidence informing practice and policy.
Identify how health, social care and other data can be effectively integrated and subsequently assess the feasibility of scaling nationally to provide the basis for a novel biomedical/social MSK consortium to further health and social wellbeing equity research.
During the next five years, the Oliver Bird Fund will fund projects designed to better understand the nature, scale and impact of MSK conditions, across three programmes of research, developed in close collaboration with Arthritis Research UK.