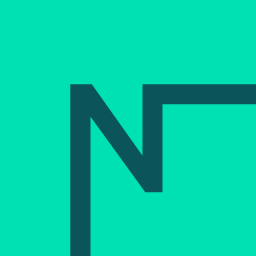 The Family Drug and Alcohol Court (FDAC) Intervention Team has won a Guardian Public Services Award for Service Delivery for Children and Young people.
The multi-disciplinary team is provided by the Tavistock and Portman NHS Foundation and children's charity Coram. Since January 2008, it has been delivering a new way of dealing with care proceedings when parental substance misuse is causing harm to children.
This award is the second for the team, who last week were named Psychiatric Team of the Year at the Royal College of Psychiatrists awards.
In July, FDAC judge Nick Crichton won an outstanding achievement award at the Legal Action Group's Legal Aid Lawyer of the Year awards for his role in setting up the court.
About FDAC
Unlike conventional care proceedings, parents in FDAC see the same judge throughout and meet with them every fortnight. They also receive support from a multi-disciplinary team, including fast access to substance misuse services and assistance with other issues such as housing, domestic violence and financial hardship.
Independent evaluation
In May this year, an independent evaluation of FDAC funded by the Nuffield Foundation and led by Professor Judith Harwin at Brunel University concluded that the court had been successful in improving outcomes for children by tackling the substance misuse of parents at an early stage of care proceedings.
Parents who had been through the FDAC system were more likely to stop their substance misuse than those in ordinary care proceedings, meaning fewer children were taken into care. When parents were unable to control their substance misuse, FDAC made swifter decisions to find permanent alternative homes for children. The integrated approach also has potential to reduce costs.