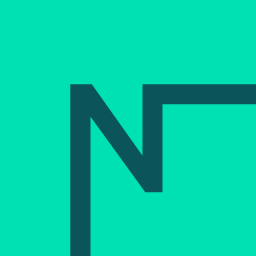 Research findings about young peoples' transitions from school to work have been presented to the ACEVO Commission on Youth Unemployment, chaired by David Miliband MP.
Undertaken by the National Institute of Economic and Social Research (NIESR) and funded by the Nuffield Foundation, the research looks at what happens to young people after they reach school-leaving age. Why do some young people move successfully from school to work while others do not?
The study, led by Dr Richard Dorsett, uses nationally representative survey data to classify young people into groups sharing similar labour market histories between the age of 16 and 21. By shifting the focus from a snapshot picture to the entire youth labour market history, the research allows us to consider the full richness of individuals' youth labour market experience.
Preliminary results suggest that:
A group of 10% of young people are most likely to warrant policy attention
This group can be divided into a number of categories, including:

Long-term NEEThood from the age of 16 and 18
Long-term worklessness straddling unemployment and inactivity
Individuals experiencing some employment but developing only limited labour market attachment
Individuals who appear to withdraw from the labour market following an apparently successful entry into employment.
The results also highlight the central importance of the school to work transition to successful longer term outcomes.
NIESR's next steps will be to compare the characteristics of the members of each group, and in particular of those falling within groups associated with unsuccessful labour market trajectories. This will uncover which individual characteristics (such as gender, skills, disability, family structure, or social attitudes) are good predictors of adverse labour market outcomes in the long-run.