Harriet Gliddon
Harriet Gliddon completed her Nuffield Research Placement in 2005 at the Centre for Ecology and Hydrology. She is currently doing a PhD in Molecular Bioengineering and Nanoscience at Imperial College London.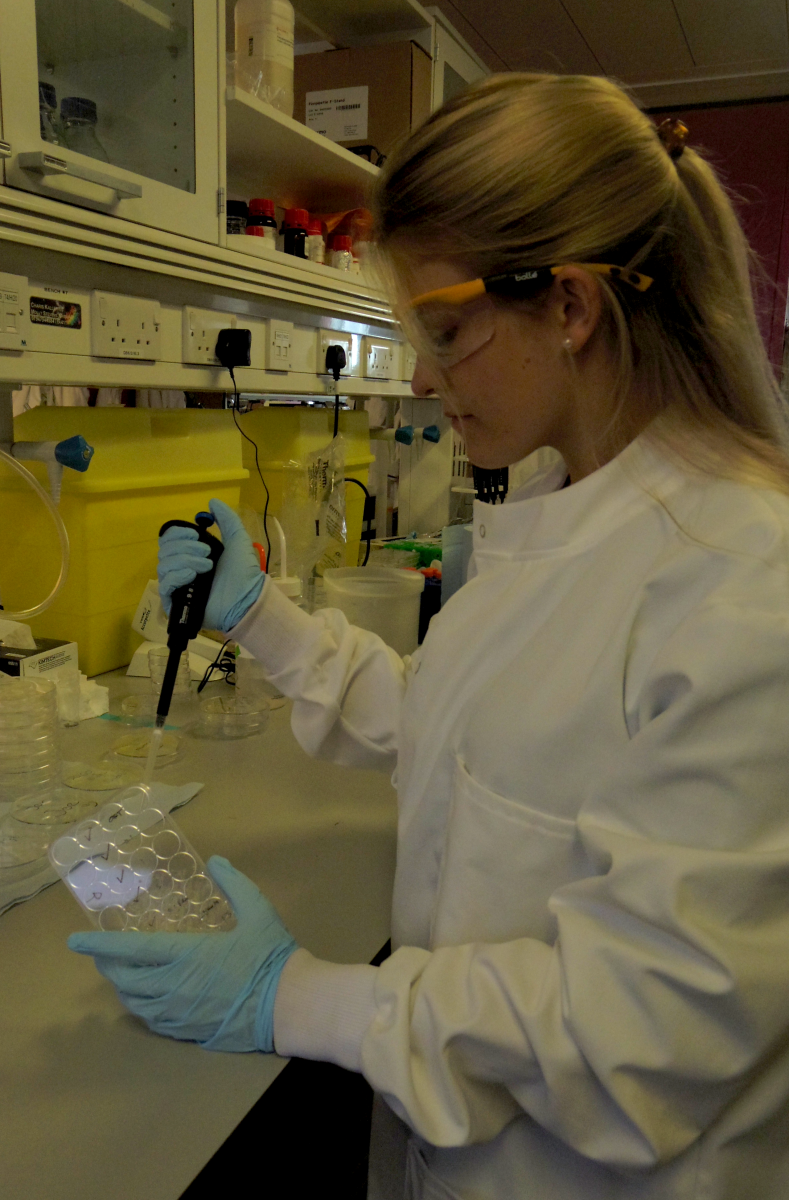 What was your project about?
My project was on the biodegradation of hydrocarbons in soil microcosms.
What was the highlight/best bit of your placement?
The mentorship I received from my supervisors Dr Penny Carter and Dr Lena Ciric was excellent. They were both very encouraging and made me more determined to pursue a career in research.
What path did you take after finishing your NRP and how has that led you to where you are today?
I'm writing up my PhD in molecular bioengineering and nanoscience. My work focuses on the design of a new diagnostic test for tuberculosis, using nanoparticles to detect genetic markers of the disease.
Did you stay in touch with your supervisor?
I stayed in touch with one of my supervisors – Dr Lena Ciric. We've attended some of the same conferences as each other in recent years and it has always been lovely to catch up. She's a great role model as she's now supervising PhD students and forming her own research group, so I'd love to follow in her footsteps!
What would your advice be to young people thinking about a career in STEM?
Try lots of different types of working environment, including industry, research institutes and universities. There's much more diversity than you might think and it's important to identify what fits you best.