New programme to monitor inequality and poverty
21 October 2011
The Nuffield Foundation is funding a major new programme of work to report on the impact of the recession, spending changes and the government's social policy reforms on inequality and poverty in the UK.
The work will be carried out by a team of researchers at the LSE's Centre for Analysis of Social Exclusion (CASE) and is co-funded by the Joseph Rowntree Foundation and Trust for London. It will take place over the period leading up to the next scheduled general election in May 2015 and will look back to the last three years of the Labour government as well as forward.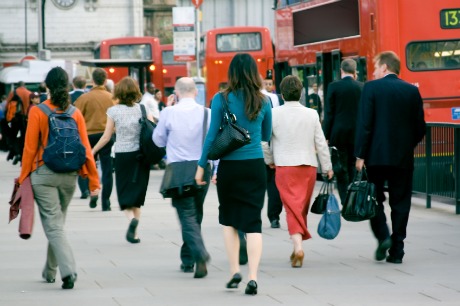 The programme will provide a comprehensive overview of social policy changes and public spending patterns, their differing impacts on different groups, and how the increase in localism has affected regional inequalities and the north/ south divide. It will also document how the overall distributions of income and wealth have been affected by the recession, spending cuts and changing policy.
The research team will examine the Coalition government's record in relation to its own claims to extend equality of opportunity and increase social mobility.
Sharon Witherspoon MBE, Deputy Director of the Nuffield Foundation said: "At a time when government departments are facing large cuts in research capacity, we are delighted to be funding LSE to do this work. It will be invaluable in providing robust, independent evidence that can inform policy-making and public debate in the coming years.
Any enquiries should be directed to the programme director Dr Ruth Lupton (020 7849 4910, r.lupton@lse.ac.uk).