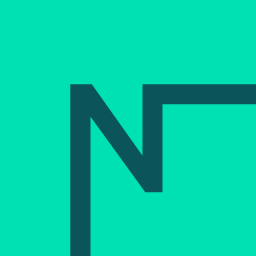 We want all young people to have the knowledge and skills necessary to thrive in our society. Over the past decade, we have played a leading role in ensuring that young people have sufficient opportunities to develop quantitative skills for further education, life and work.
Our work in post-16 maths education has included:
We welcome these developments, although we believe there is more we can do to support increased participation in post-16 maths education. We are now funding further projects that will assess the early progress of Core Maths and identify ways to improve the quality of mathematics education in Further Education colleges.
This report is based on a presentation given by the author, Josh Hillman, in March 2014 at the first Q-Step conference.
Core Maths plugs a critical gap for students who are progressing to higher education and into higher technical study" Sir Adrian Smith
Core Maths is the most significant development in post 16 mathematics in a generation." Professor Paul Glaister, Chair of the Joint Mathematical Council (JMC)